Professor Stefan Talke Recognized for Award-Winning Paper
Professor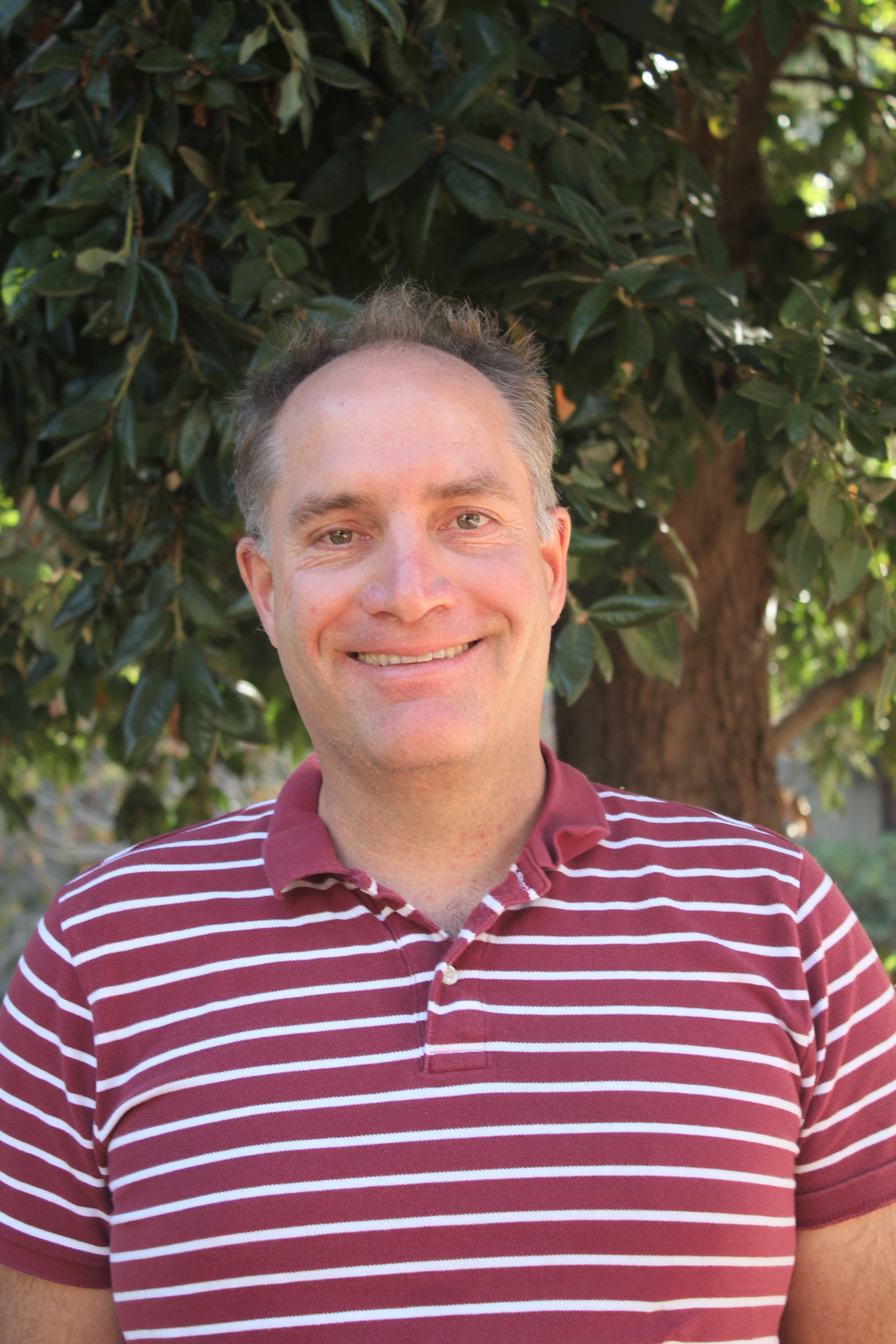 Stefan Talke will be recognized as third author, alongside colleagues Robert Chant of Rutgers University and Christopher Sommerfield of University of Delaware, for the honor of the Pritchard Award for best physical oceanography paper in the journal "Estuaries and Coasts" of 2017-2018.  
The paper, titled "Impact of channel deepening on tidal and gravitational circulation in a highly engineered estuarine basin," explores the effects that deepening estuaries has on water quality and tidal dynamics.  
According to the website for the Coastal and Estuarine Research Federation (CERF), the award is named in honor of Dr. Donald W. Pritchard, whose "insightful research on the physical dynamics of coastal systems set the stage for much of the research in physical oceanography that is being conducted today." The Pritchard Award is given out to papers published in the two-year span between CERF conferences.  
Related Content