Alumni Spotlight: Evan Perez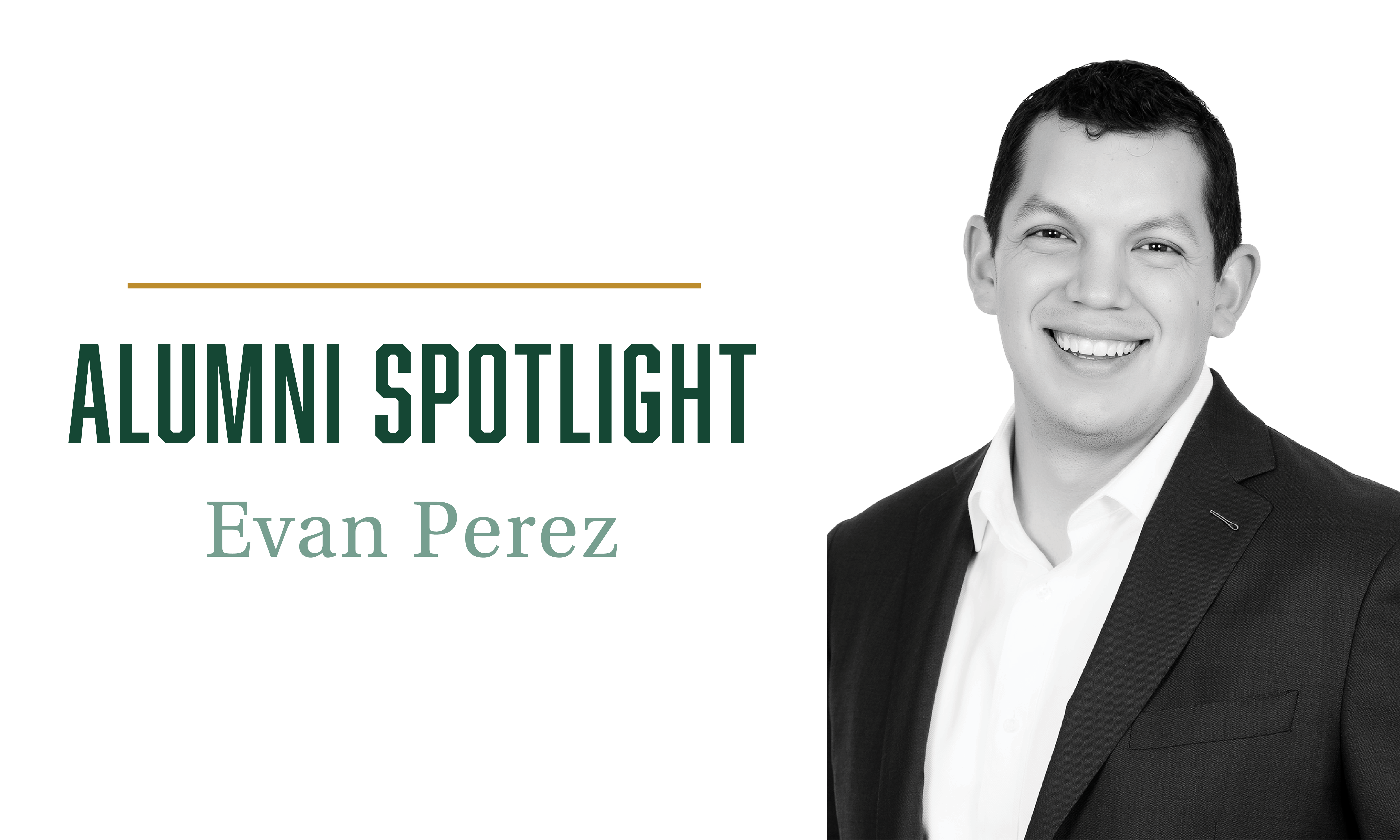 Evan Perez graduated from Cal Poly in 2013 after completing his MS in Civil and Environmental Engineering and a BS in Civil Engineering. In 2014 he became a licensed professional engineer. Working for Stantec as part of the Sacramento water group gives him the opportunity to work with several of California's foremost experts in water resources management, including those who influence water policy state-wide.
Growing up in California's Central Valley, Evan has experienced firsthand how water issues impact communities. This led to his interest in water resources planning and management. It hasn't taken Evan long to move up the ranks, providing innovative solutions to a variety of clients through stakeholder-driven processes and advanced modeling techniques. Involved with the San Joaquin River Restoration Program as a technical leader, he guided the development of numerous water management tools, data analysis, and facilitated a process to refine guidelines for the program. As a planner for the Friant-Kern Canal Subsidence Correction Project, Evan is developing numerous models to determine impacts, project benefits, and cost-benefit ratios. His work is frequently used to help clients with decision-making, including in environmental documentation, and in planning documents for large water resources projects throughout California.
Committed to supporting efforts of federal, state, and local water agencies and districts, Evan's goal is to promote sustainable solutions that improve water supply reliability, flood management, and water management. In 2016 he became an Envision™ Sustainability Professional (ENV SP), is a member of the AWRA (American Water Resources Association), and a graduate of the Water Education Foundations 2018 Water Leaders Program. Evan is continuously learning about industry-wide issues and becoming part of an influential professional network.
Related Content